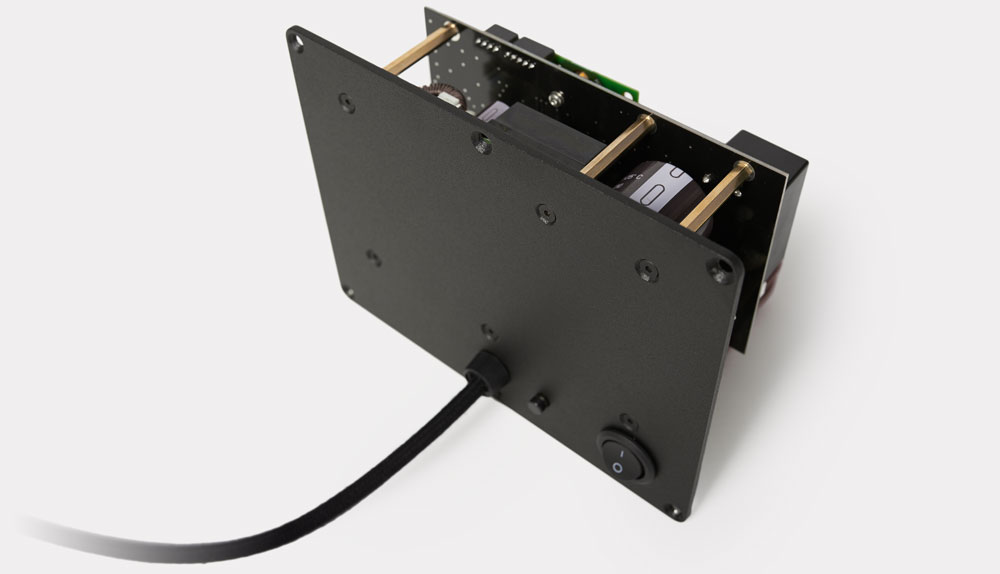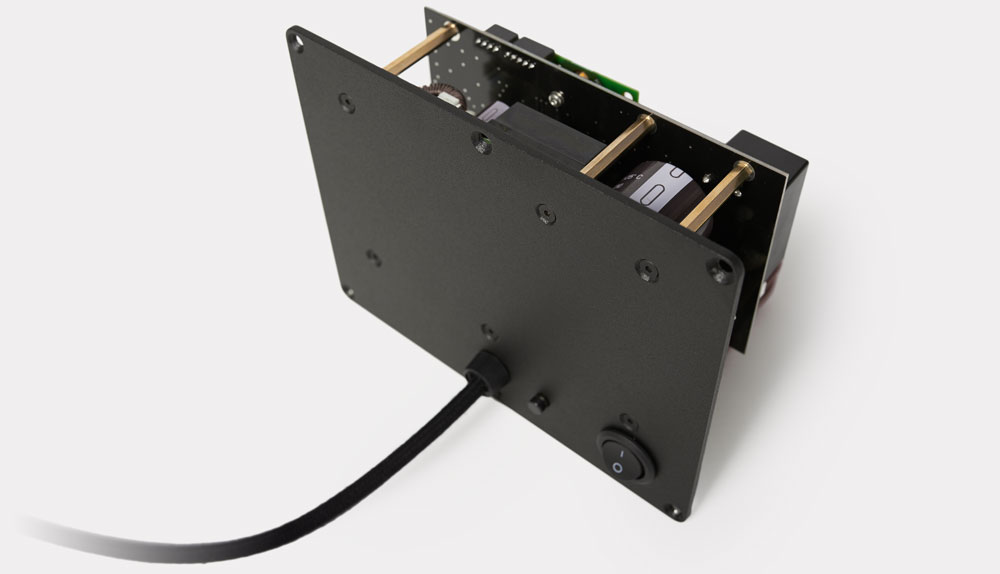 Wireless High-End 7.1 channel Audio

Many digital devices can function as a source for high quality audio these days. All that is needed are loudspeakers that translate the digital bits into music. The new Davone wireless amplifier does just that. Powered by the highly regarded WISA wireless technology and ICEpower amplifiers, the digital sound processing is developed in house in order to remain in full control over the sound quality.

With the Wisa USB transmitter, music can be played directly from Mac or Wisa enabled TV like the LG nanocell (Windows PC is not supported with USB currently). Especially modern TV's have become very capable audio sources. Streaming quality music from the web or local drive, connecting your mobile through Bluetooth. All is simple and user friendly.

So are you looking for a simple, yet High-End quality audio system? Look no further. A system with The Davone wireless speakers, a USB transmitter and a WISA enabled TV like the LG Oled or Nanocell get's our full recommendation.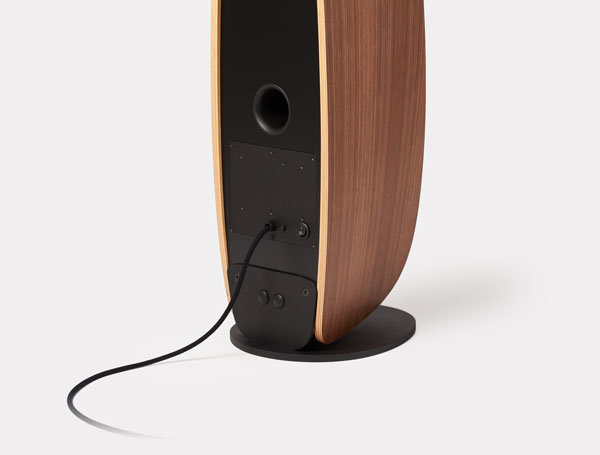 Davone goes wireless

By developing a flexible wireless amplifier module we are able to offer a wireless connection for several of our loudspeakers. Today the module can be fit into the Studio, Twist and Solo.



Uncompressed wireless audio

WiSA supports from 2 to eight channels of uncompressed 24-bit audio with up to 96 kHz sample rate combined with inaudible low latency. And it does so through establishing its own local network among an uncrowed 5GHz band which ensures no dropouts and a range of up to 25m. And setting it up is easy. Plug in the power, let the TV scan for Wisa speakers, select and play.



200W ICEpower amplifier

ICEpower, a former Bang & Olufsen division, combines an Energy Star compliant power supply with high quality sound and reliability. It is designed for very high continuous output power, enabling ultimate control and explosive dynamics.



In-House electronic design

Digital electronics is the future for loudspeakers and that is why we want to add the development to our competences. By being in design control from wireless receiver to loudspeaker, Davone is able to develop, select and adjust the individual components into a finely tuned High-End audio systems



A cost effective solution

With the TV, hub or mobile taking care of all operations and connections, the Davone wireless module can be build into the loudspeaker and reduced to the very basics of sound reproduction. It is therefore more cost effective than using a seperate amplifier of the same quality.



Wisa wireless

Wisa is the growing standard in wireless audio transmission, with support from more than 60 manufacturers including LG, Toshiba, Klipsch, and Bang & Olufsen. In other words, Wisa enables wireless connections between audio products from different brands.