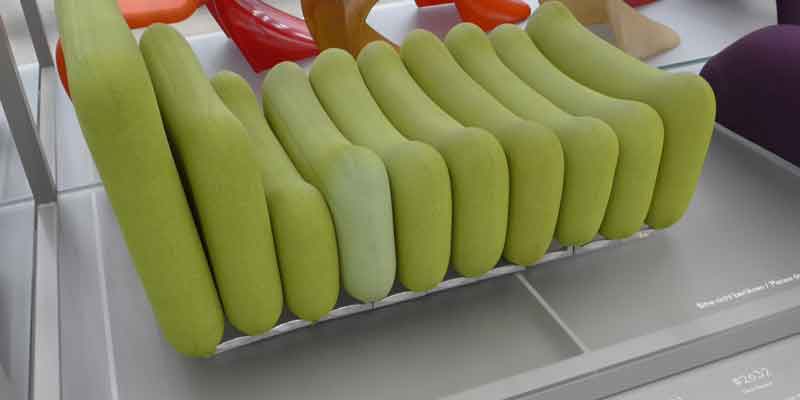 Getting Inspired


Being exposed to creativity is important to a designer. Then, what better place to visit than the Vitra Design Museum. On display are countless designer chairs of all ages, nicely placed chronologically. There it is easy to see that the introduction of for example bend tubular steel, form pressed wood, or moulded fiber glass each spurred a design boom of its own.
Scandinavian Design


The international breakthrough of Scandinavian design came in the post-war era, when many households were re-equipped. The furniture was durable, timeless, relatively inexpensive and could easily be integrated into different interiors. The protagonists of this era were Arne Jacoben, Hans Wegner, Poul Kjærholm and Finn Juhl. And of course Verner Panton which displayed a more colorful and playful side of Scandinavian design.
Davone Design


And Oh, would we love to have the seemingly unlimited freedom of chair design. But sound reproduction sets many restrictions on the design of loudspeakers. Nonetheless, for more than a decade we've been finding new ways to combine high end sound quality with beautiful design. Inspired by the many designers before us we will continue to innovate this uncharted field of designing high end audio loudspeakers.